Company Background
Carillion Inc. was established in 1998 as a database marketing consultancy with clients in the financial services, healthcare, hospitality, travel, and transportation industries. Today we offer integrated marketing and communication services to an even wider range of businesses using the latest digital, social media, and traditional media marketing strategies.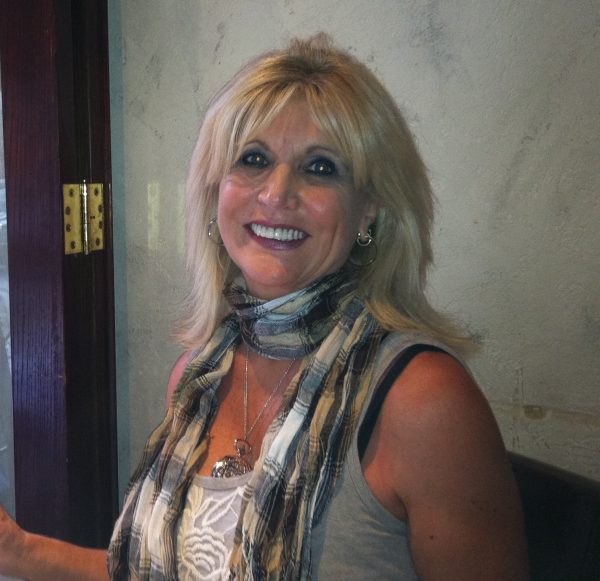 Carillion co-founder Jackie Reece has been leading successful sales and marketing teams for over 20 years.  Through her leadership Carillion continues to enhance service offerings tailored to meet the needs of service sector business clients that need to adapt to remain competitive in dynamically changing markets.
Philosophy
We believe that facilitating interactivity with customers and keeping agile in the marketplace give our clients a competitive advantage.  We are committed to helping our Clients build bridges to their customers using intelligent, interactive, and flexible marketing strategies.